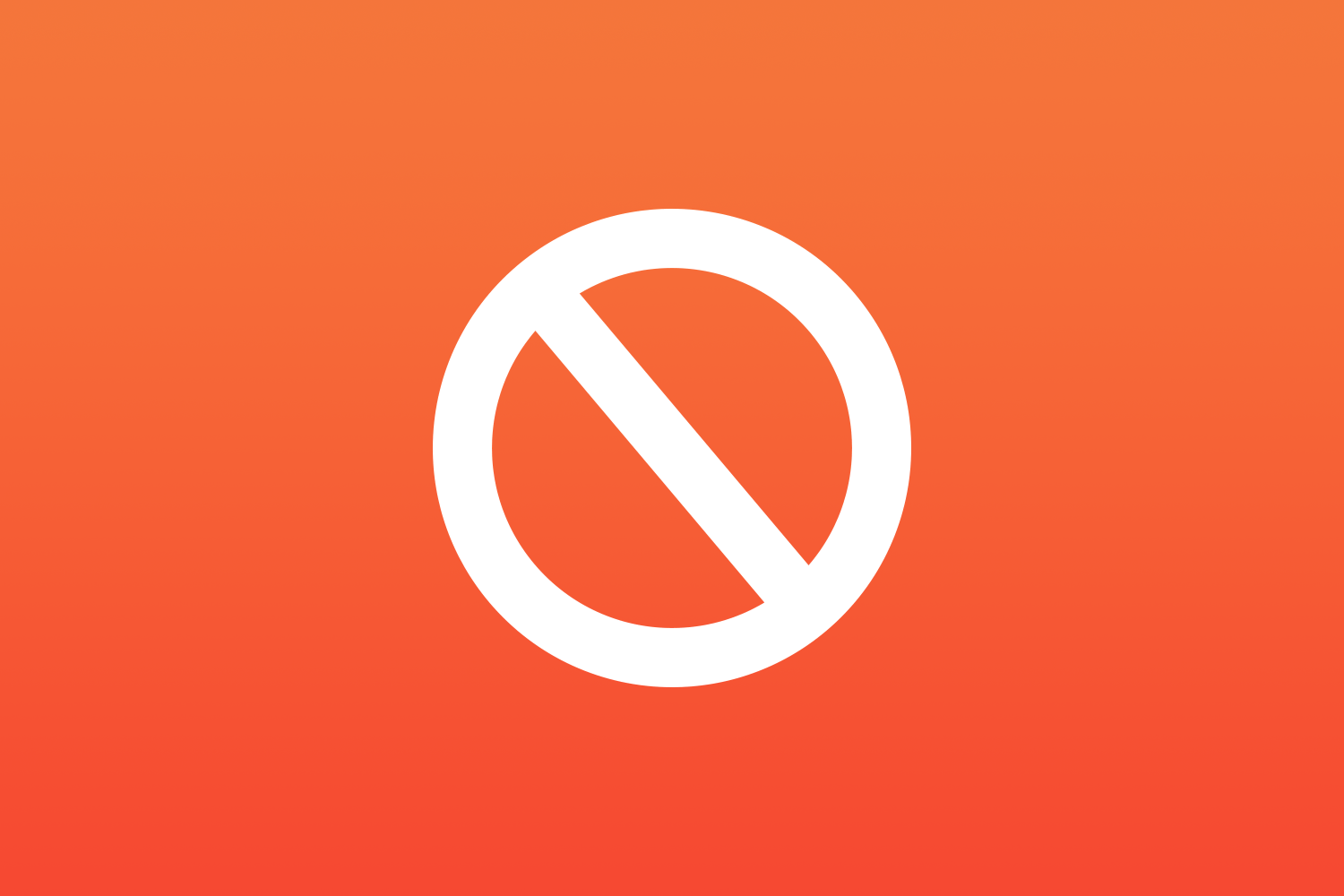 Early this morning Apple revealed an unprecedented tech observe aimed toward Swift bloggers around the globe, pleading them with them to be extra artistic with their shade decisions.
Ed Kermenek, the Swift mission lead, had this to say: "Look, we get it: we selected orange for the emblem manner again in 2014, and that clearly led some folks to think about it because the Official Swift Shade or one thing, however come on – absolutely some of you may decide a distinct shade? Please?"
Taking a break from his work on Swift Enterprise Edition, Jay Gorff took a extra hardline stance: "Frankly, I by no means need to see the colour orange once more. I can't eat oranges, carrots, or pumpkins any extra, and also you jerks have fully ruined Cheetos for me too. Wait… it's nearly sundown, and I can already really feel my abdomen getting right into a knot pondering of the colours – do you see what you monsters have finished?!"
Bolly Horla, who's someway nonetheless not on the Swift Core Workforce regardless of being greater than certified, pulled out a tabbed binder of colours the crew thought-about extra acceptable. "How a couple of good blue," she stated, "or some shade of chartreuse? Ooh, why not strive plaid? I guess we might resolve this with some form of @Shade property wrapper…"
Steve Prestoff, at present working to make Swift compile faster, took a break so as to add: "Chickens." We're undecided if meaning he likes the colour of chickens, the style of chickens, or one thing else, however at the very least he's not on a hor— oh, wait, he's again on a horse once more.
Sponsor Hacking with Swift and reach the world's largest Swift community!